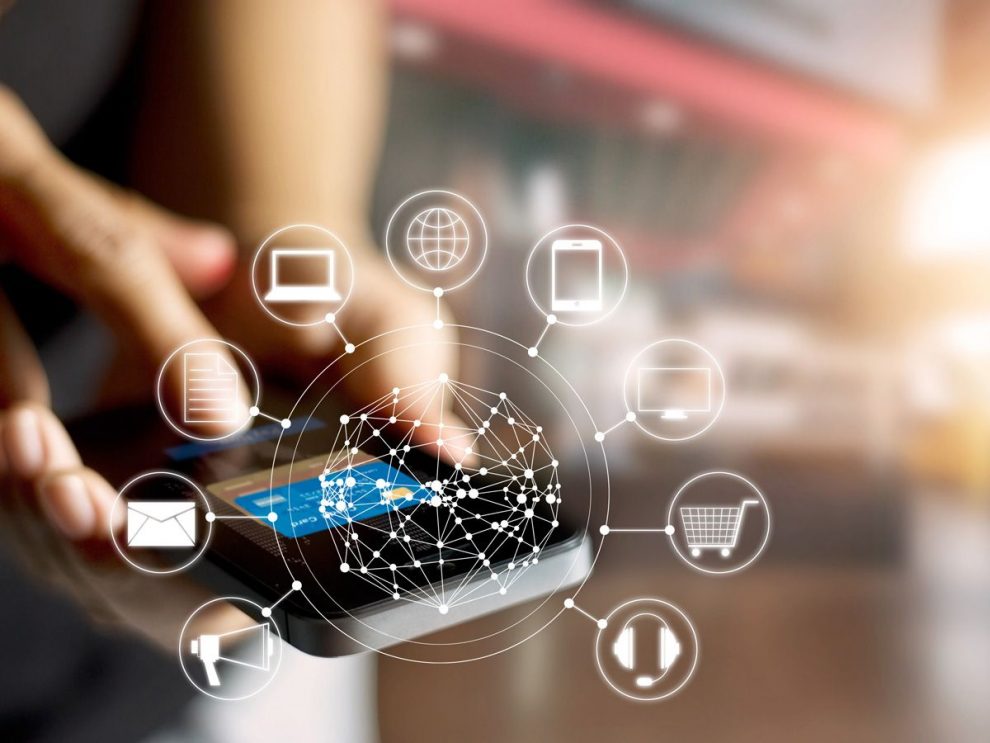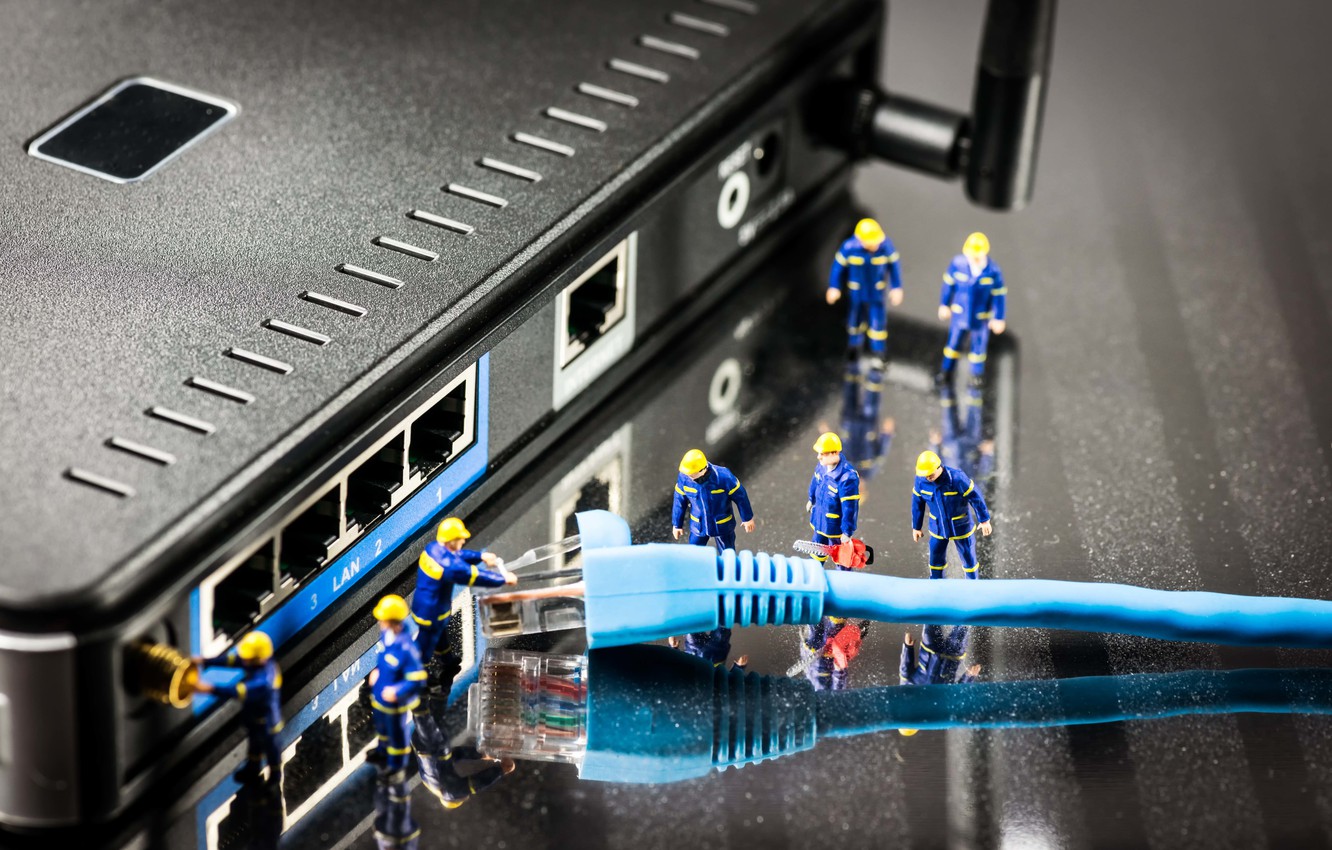 CHECK OUT
Our Services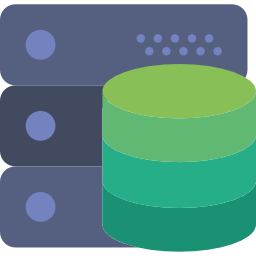 Network infrastructure design / planning / implementation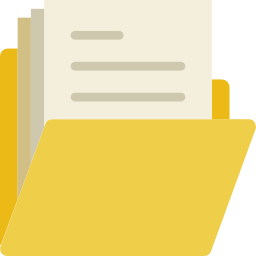 Project management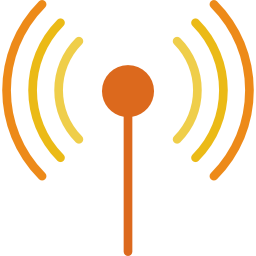 Network Optimization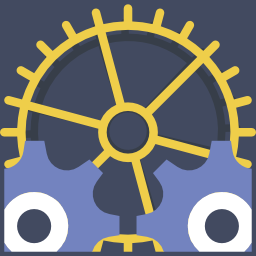 Linux System and Application optimization
ABOUT US
Who we are
We are a group of technical savvy with vast experience on internet network & system solution and managed services based in Kuala Lumpur, Malaysia.
Find out more
What we do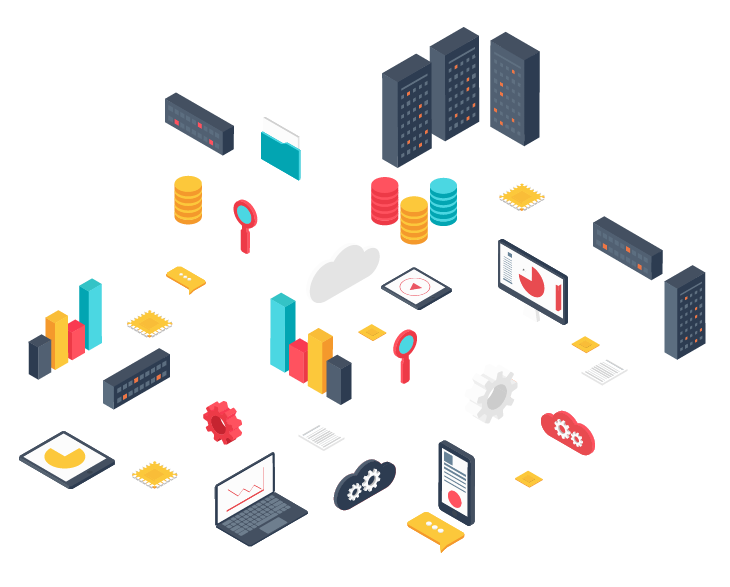 01
Provider Solutions
for internet & networking
We started implementing multi-vendors and multi-architecture internet Service Provider (ISP) solution since 2001, some of the common issue we has seem from our customers along the time.
Operation overhead
Manual provisioning for a bulk number of subscriber
Single point of failure reside in critical node
Lack of proper bandwidth planning
Ineffectively bandwidth management
No visibility on the network usage
No preventive measure against network security threat
No tracking record for customer service
ISP business is a resources intensive business, it required wide skill set technical personnel with responsive decision maker
A reliable technology partner will help you grow your business flawlessly, in reverse side a not reliable supplier will deteriorate you business reputation badly.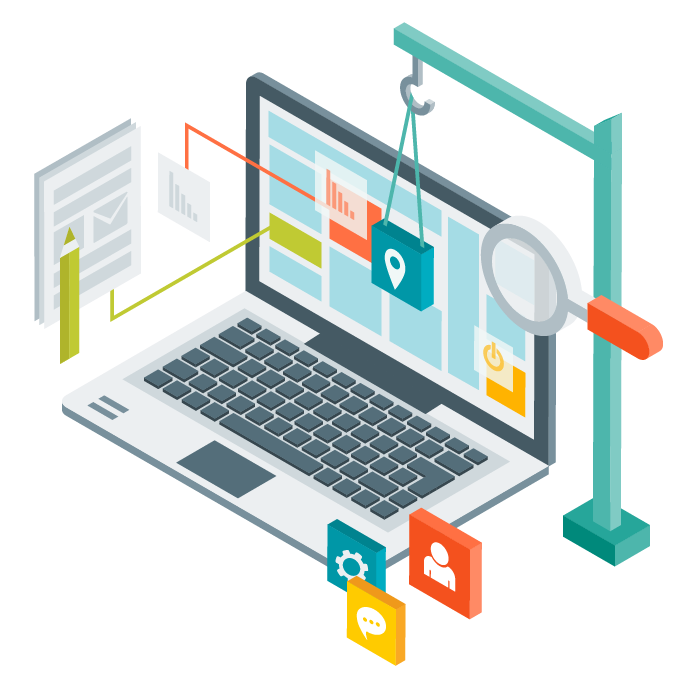 1-2, Jalan Tasik Utama 8,
Medan Niaga Tasik Damai,
Sungai Besi, 57000 Kuala Lumpur